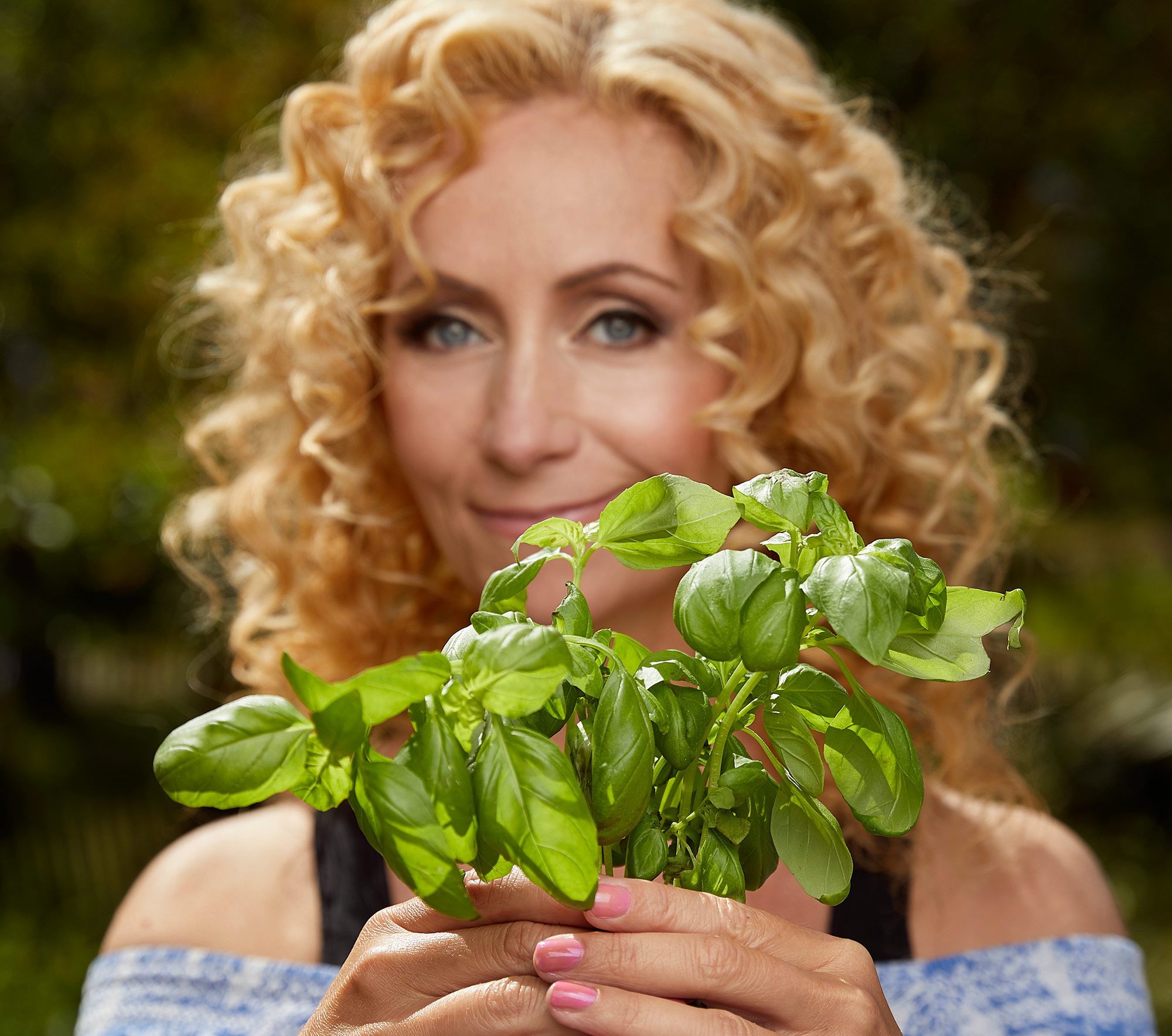 Välkommen till Wellness by Lefterow
Som medlem får du medlemsbrev med nyheter, inspiration, erbjudanden och inbjudningar till webinarier och evenemang.
Här kan du följa Lefterow-metoden och ta del av digitala inspirationsrum med yoga, pilates, meditation, inspiration, föreläsningar och wellness-köket.
Medlemskap är kostnadsfritt och kommer så alltid att vara. 
Welcome to register here!
Annette Lefterow
Your guide to wellness
Wellness by Lefterow APP
Följ Lefterow-metoden och kom i livsbalans
"Unik guldgruva med förstklassiga wellnessnycklar, en sådan lyx att få ta del av Annette Lefterows livsverk! Rekommenderas varmt till alla som vill stärka och underhålla sin hälsa och sitt välbefinnande!"
"Ett dignande smörgåsbord av härliga övningar för kropp och själ och för alla tillfällen under dagen och kvällen. Även recept och ett wellnesskök finns att tillgå i appen. Möjlighet att integrera med likasinnade i en community. Detta är en mjuk och vänlig app. Jag längtar efter alla tillfällen att göra mina wellnessövningar för jag mår så bra av dem"
"Fantastisk app med wellness i centrum med ett smörgåsbord av övningar, pilates, yoga, meditationer samt forum för kontakt med wellness-vänner för tips och utbyte kring wellness i livet, köket m.m"
En källa till hälsa och inspiration! Annette Lefterow är en sann pionjär inom Wellness och en riktig förebild! Det här är en fantastisk källa till kunskap och vägledning inom hälsa för kropp och själ. Vilken rik och generös palett av hälsotips och inspiration! Tack!
Meditativ Skrivarkurs
Onlinekurs i Wellness by Lefterow APP
Meditationsvecka
Onlinekurs i Wellness by Lefterow APP