Varmt välkommen att registrera ditt medlemskap i Wellness by Lefterow APP för dig i PostNord. Kostnadsfritt, värde 129 kr per månad.
Here you will find exercise inspiration, lectures, meditation, feel-good tips according to the Lefterow method which consists of 8 paths to health and well-being through yoga, pilates, meditation, ayurveda, exercise, food, spa and dance. 
Annette Lefterow är vår wellnessexpert och kommer att vara din guide till wellness, direkt i appen som du laddar ner i APP store eller Google Play direkt efter anmälan. Vi har även ett eget community för PostNord Plus. Vi ses i appen!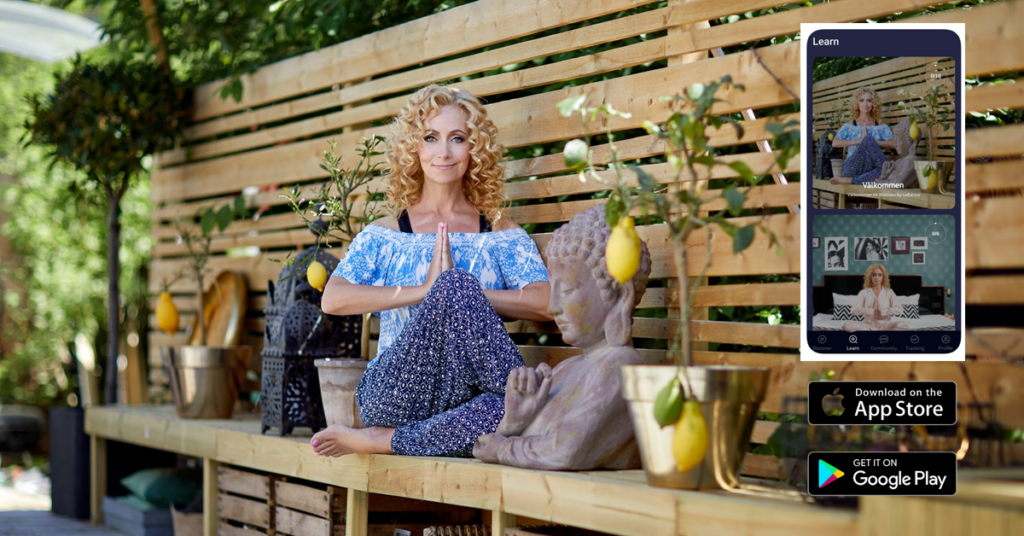 Kom i livsbalans med hälsoprofilen Annette Lefterow som din guide till wellness.  Lefterow-metoden bygger på 8 vägar till harmoni och välbefinnande genom yoga, pilates, meditation, träning, hälsokunskap, mat, ritualer och dans. I Wellness by Lefterow appen hittar du den wellness du behöver för att ta hand om din hälsa och livsbalans där du är, här och nu.
Träning, meditation, yoga, workshops, pilates, hälsotips, ritualer, promenader, morgonwellness, yogalates, godnattwellness, dans, skrivövningar, egenmassage, föreläsningar och livsplanering hjälper dig att bygga styrka, balans och harmoni i kropp, tanke och själ. Fysisk hälsa, mental hälsa och social hälsa är tre aspekter som tillsammans utgör en helhetsfilosofi inom Lefterow-metoden.
I wellnessköket blir du din egen bästa vardagskock. Här hittar du recept för din frukost, lunch och middag samt konsten att göra nyttiga energisnacks och sätta guldkant på vardagsmaten.  Som medlem har du tillgång till ett exklusivt community där du kan inspirera och inspireras av andra medlemmar. Vi delar wellness, upplevelser, matinspiration, kreativitet och allt mellan himmel och jord. 
Mätbara resultat av din nya livsstil med Lefterow-metoden får du med hjälp av effektiva verktyg för att bland annat hålla koll på din meditation, fysiska aktiviteter, din sömn, hur du mår och din dagliga livsbalans.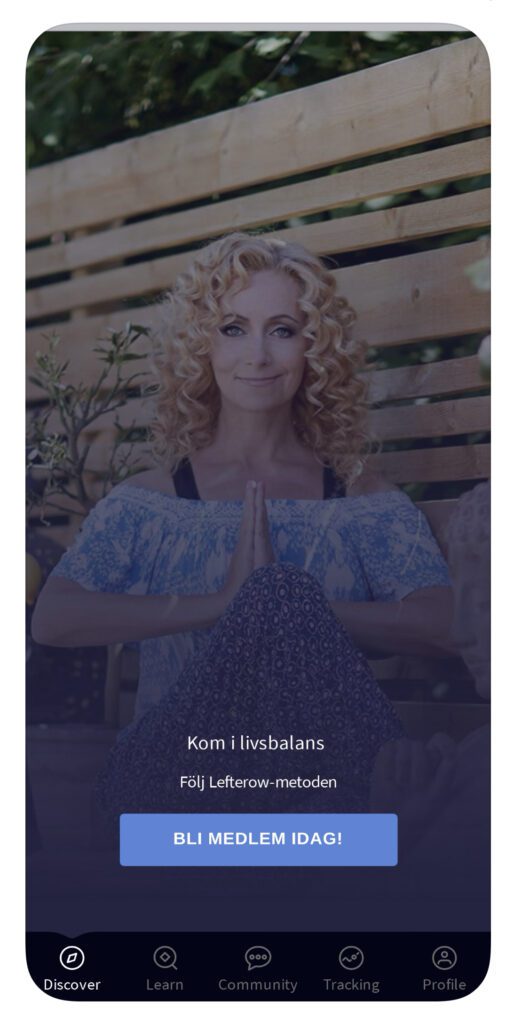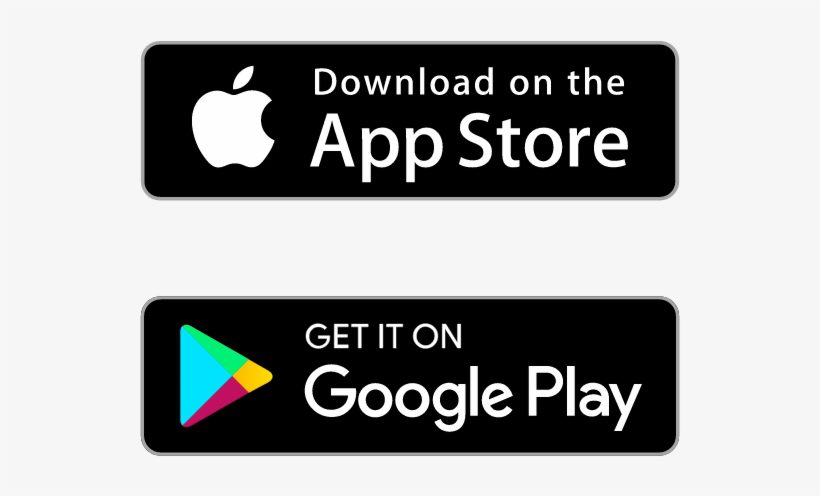 Anmäl dig här och få din länk för nedladdning direkt