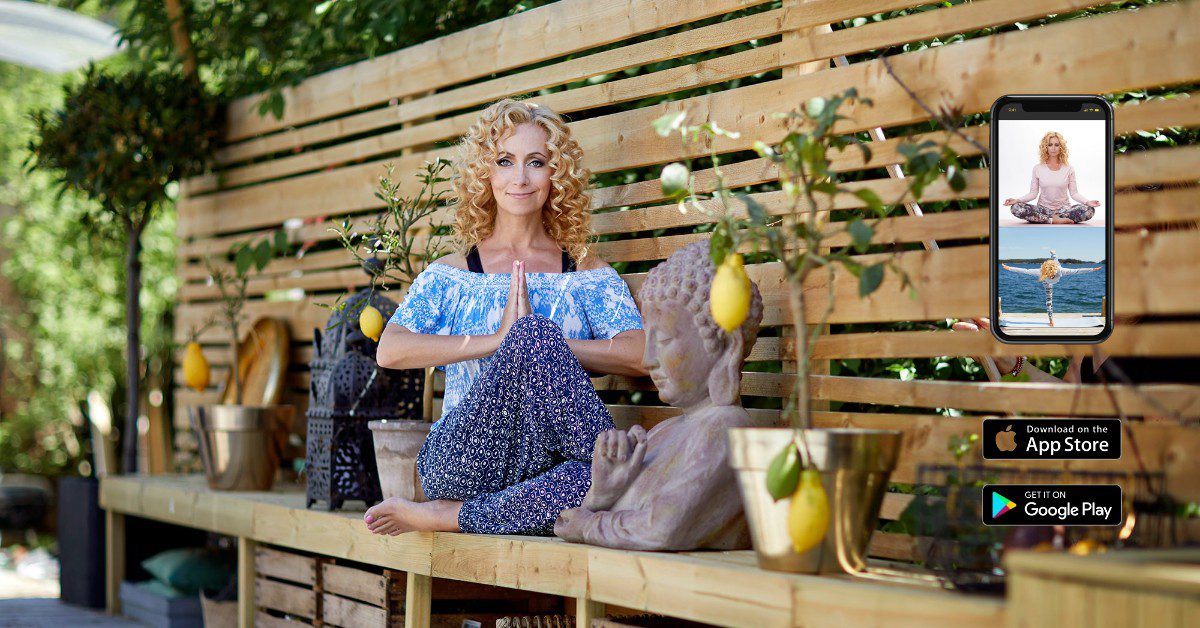 Välkommen till Wellness by Lefterow
Följ Lefterow-metoden som bygger på 8 vägar till hälsa och livsbalans genom yoga, pilates, meditation, hälsokunskap, träning, mat, egenmassage och dans. Annette Lefterows hälsofilosofi är en guide till wellness och egenvård i vardagen som ger dig effektiva redskap för dämpa stress, bygga styrka och må bättre..
Ladda ner Wellness by Lefterow APP  i App Store eller Google Play och ta del av en kostnadsfri introduktion. I wellness-appen finns olika medlemskap och onlinekurser.
Här på wellnessbylefterow.com kan du bli medlem (kostnadsfritt) och ta del av träningspass, yoga, pilates, guidade meditationer, webinarier, föreläsningar, recept från wellnessköket och andra må-bättre-tips. Som medlem får du digitala inspirationsbrev med wellnesscoachning.  Vi erbjuder många olika onlinekurser inom wellness.
The Lefterow method is about spreading healthy knowledge to everyone who wants and needs it – for public health.
With wellness in everyday life, we can all do our best to strengthen our function and work for a healthier life.
Nyfiken på att veta mer? Anmäl dig till ett wellness webinar!
Webinar om Lefterow-metoden
Välkommen till ett webinar om Lefterow-metoden som bygger på 8 vägar till hälsa och livsbalans genom yoga, pilates, meditation, hälsokunskap, träning, mat, ritualer och dans. Wellness by Lefterow är en livsstil för dig som vill ta hand om din fysiska och mentala hälsa genom egenvård i vardagen, hemma. Kom i livsbalans i lugn och ro, utan hälsostress och tidspress. Kostnadsfritt att delta. Föreläsare: Annette Lefterow