En blogg om alllt mellan himmel och ord, hälsa och wellness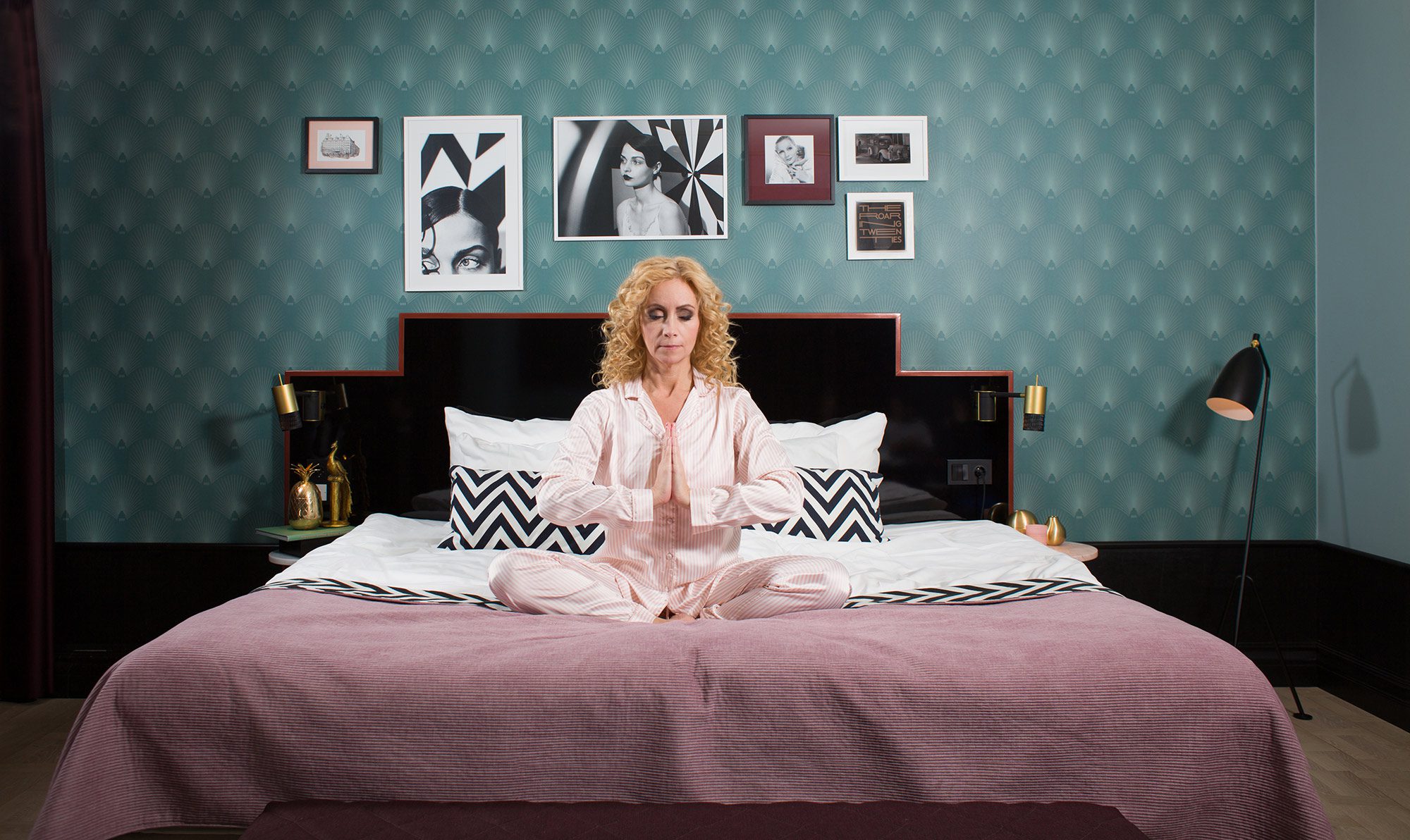 Att vara så stressfri som möjligt under dagen lägger grunden för en bättre sömn.  Problem att sova gott? Sover du oroligt? Kan man sova bättre med hjälp av wellness? Man kan inte bestämma hur man ska sova men man kan göra mycket för att kroppen ska vara i bättre sömnläge
Read more »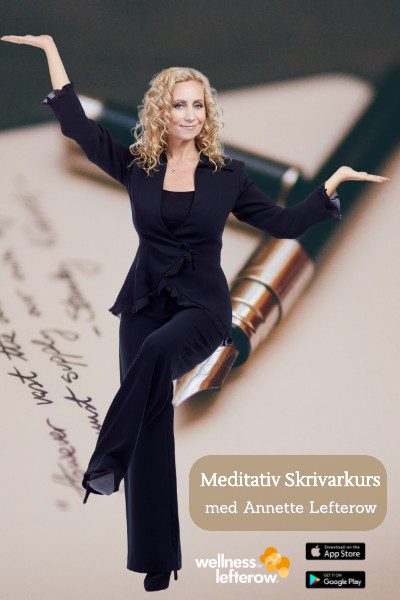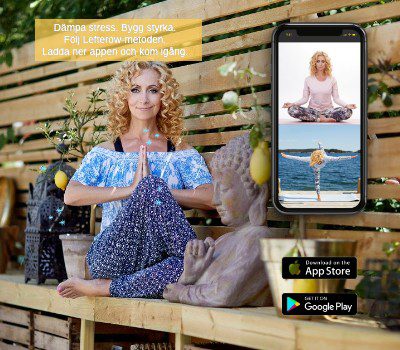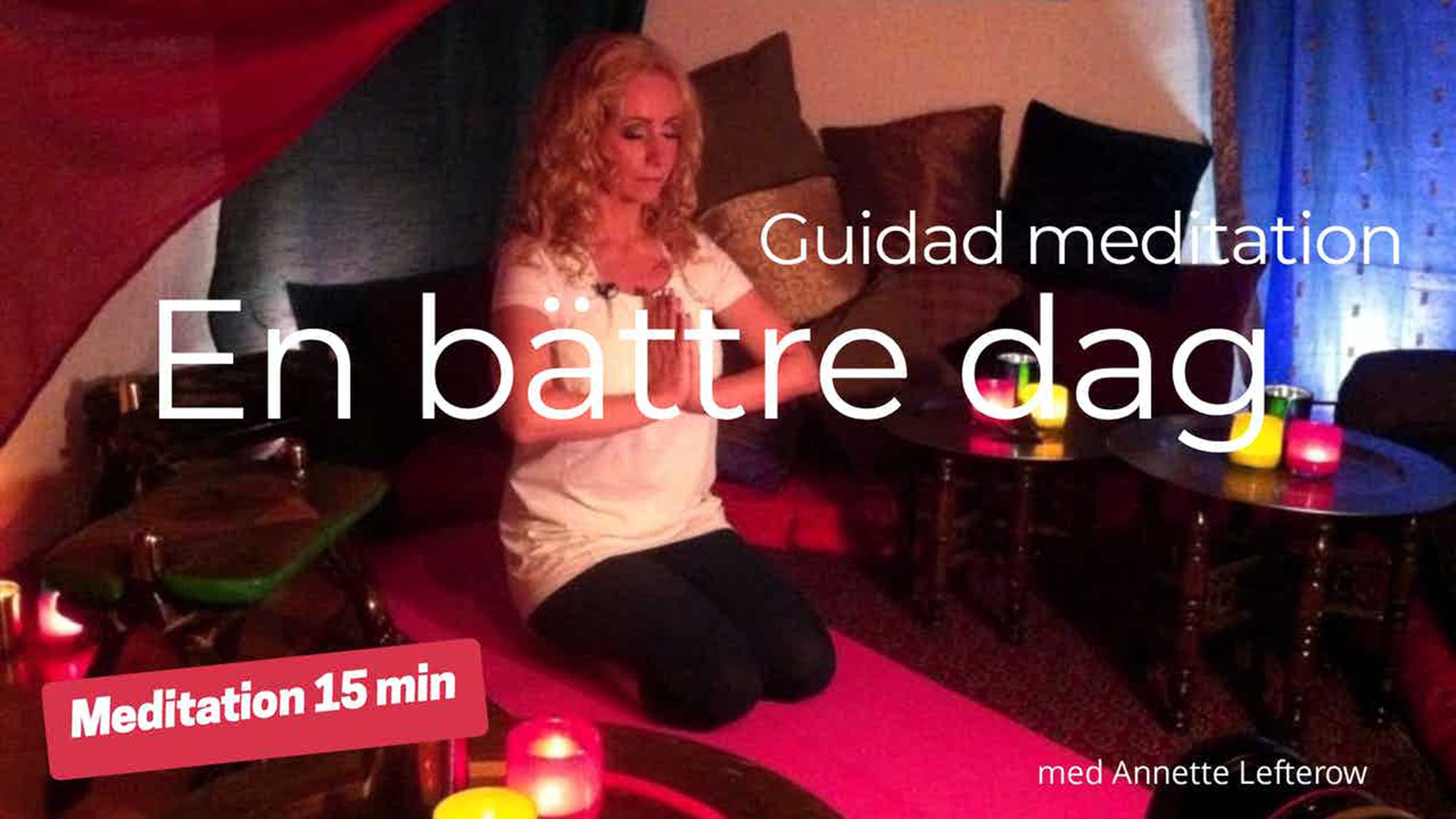 Kära wellnessvänner, Hur balanserar vi livet här och nu mitt i en obalanserad värld där sviterna efter en pandemi är märkbar, krig har blivit vardag, ekonomin utmanar våra hushåll. terror och våld härjar fritt, miljöångest och mental ohälsa dansar tanke i tanke med tidspress som skapar livsstress på alla fronter.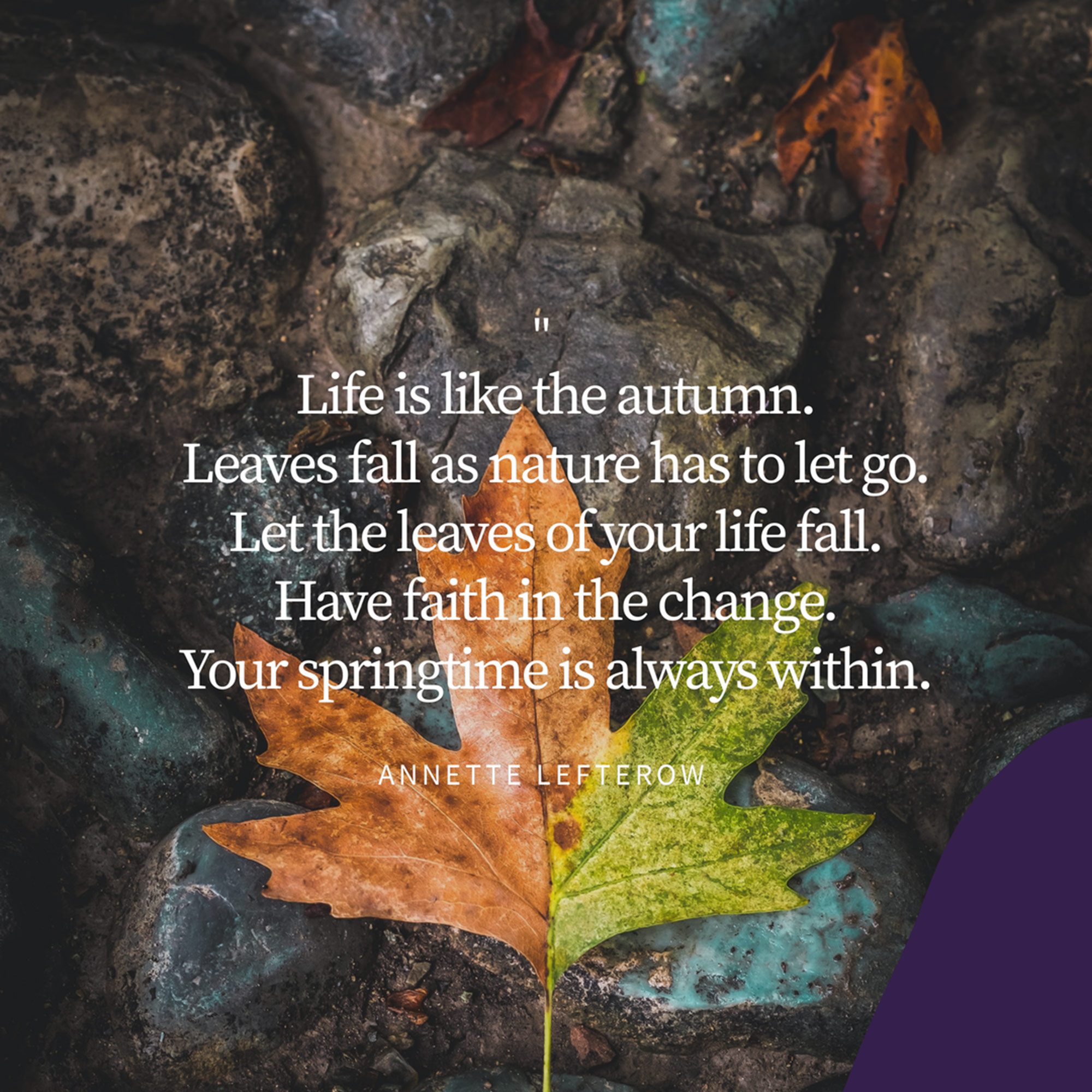 https://youtu.be/yVgg5DtYpAY?si=eMxOG8BlT3pfcaYk Kära wellness-vänner, Nu drar vi igång ännu en wellnesshöst tillsammans med fokus på livsbalans, harmoni och energi. Sommaren brukar vara kort. Ibland kan den regna bort enligt  sommarsången med blå, blå vindar och vatten. Men sensommaren överraskar fortsatt med sitt bästa humör och värmer oss med ljusa kvällar, vackra
Annette Lefterow's health philosophy is based on 8 pathways to health and wellness through yoga, Pilates, meditation, ayurveda, exercise, food, spa and dance. 
Webinar om Lefterow-metoden
Välkommen till ett webinar om Lefterow-metoden som bygger på 8 vägar till hälsa och livsbalans genom yoga, pilates, meditation, hälsokunskap, träning, mat, ritualer och dans. Wellness by Lefterow är en livsstil för dig som vill ta hand om din fysiska och mentala hälsa genom egenvård i vardagen, hemma. Kom i livsbalans i lugn och ro, utan hälsostress och tidspress. Kostnadsfritt att delta. Föreläsare: Annette Lefterow
Wellness by Lefterow APP
Följ Lefterow-metoden och kom i livsbalans
"Unik guldgruva med förstklassiga wellnessnycklar, en sådan lyx att få ta del av Annette Lefterows livsverk! Rekommenderas varmt till alla som vill stärka och underhålla sin hälsa och sitt välbefinnande!"
"Ett dignande smörgåsbord av härliga övningar för kropp och själ och för alla tillfällen under dagen och kvällen. Även recept och ett wellnesskök finns att tillgå i appen. Möjlighet att integrera med likasinnade i en community. Detta är en mjuk och vänlig app. Jag längtar efter alla tillfällen att göra mina wellnessövningar för jag mår så bra av dem"
"Fantastisk app med wellness i centrum med ett smörgåsbord av övningar, pilates, yoga, meditationer samt forum för kontakt med wellness-vänner för tips och utbyte kring wellness i livet, köket m.m"
En källa till hälsa och inspiration! Annette Lefterow är en sann pionjär inom Wellness och en riktig förebild! Det här är en fantastisk källa till kunskap och vägledning inom hälsa för kropp och själ. Vilken rik och generös palett av hälsotips och inspiration! Tack!
Meditationsvecka
21 guidade meditationer på 7 dagar
Skrivarkurs
4 föreläsningar och 20 skrivövningar
Livsbalans
Livsbalans på 30 dagar